Last update May-15-2013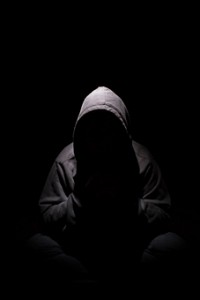 The dark  side is our section on… let us say not up to snuff casinos to put it mildly, while there are many great online casinos, there are just as many bad ones. What makes a casino bad, well in most cases it is pretty simple, some for not paying on time or paying at all, and others for having unreliable software or because of excessive spam well you get the point.
While it is not our point to go out and crucify casinos, it is our point to let people know who the bad ones are, below is a list of casinos we feel do not deserve your business, if you have had an issue with a particular casino feel free to let us know in our discussion board here.
---
C-planet Affiliates
C-Planet is one that appears to have bitten the dust, however beware, currently as a write this both Rushmore casino as well as Cherry Red casino are still on the web, just screenshots but still their affiliate link takes you to the home page, or gives you an under construction message. The folks from C-planet seemed to have been suffering issues for a while, with late payments to both customers and affiliates so beware. In the end many people never got their last payment.
---